10
Looking for your next book club pick? Picking the perfect book can be difficult. Do you want a crowd pleaser or a controversial selection? Fiction or nonfiction? You want to choose something you can talk about, of course, but there are just so many options and so little time to browse.
Why not bring some feminist literature into your group? Whether or not your group is a "feminist book club" per se, there are many books that support feminist theory and enlighten and entertain men and women alike. You might even learn something new!
Here are 16 feminist books to inspire, educate, and entertain your members at your next book club meeting.
16 Feminist Books
By Elizabeth Gaskell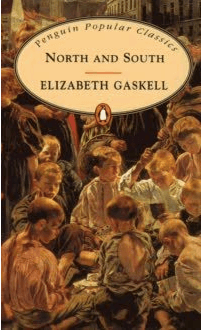 For readers who have burned through Jane Austen and all of the Brontë sisters, Elizabeth Gaskell's classic novel about love and cotton mills in the Victorian era is the perfect choice. This story looks at poverty, labor, and the roles of men and women in a Northern England town that is rapidly changing in the wake of the Industrial Revolution.
By Kyung-sook Shin
Translated by Ha-Yun Jung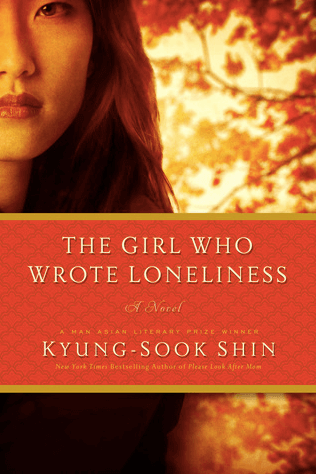 From Victorian England to 1970s Seoul. An unnamed teenage protagonist leaves her family in the countryside to work the assembly line at a stereo factory and attend night school in the hopes of becoming a writer. Originally published in Korean, The Girl Who Wrote Loneliness is an autobiographical novel and coming-of-age story about a woman looking back on her childhood, teetering on the edge of poverty as a factory girl.
By Ursula Le Guin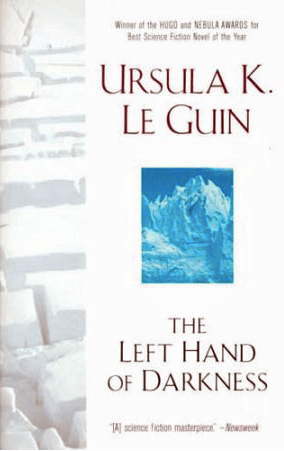 Ursula Le Guin is a master of science fiction, and The Left Hand of Darkness was one of the first books in the newly minted "feminist science fiction" genre. The story tells of Genly Ai, a man sent to another planet as an envoy. There, he encounters the "ambisexual" inhabitants, people with no fixed sex. In this context, Le Guin examines the role of gender in culture and what happens when you "eliminated gender, to find out what was left."
This novel is part of the Hainish Cycle, so fans can travel back to Le Guin's universe again and again.
By Morgan Parker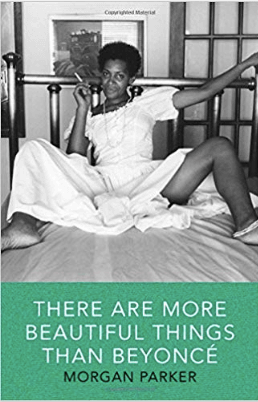 This poetry collection examines the reality of being a black woman in contemporary American culture. Poems feature women and members of the feminist movement throughout history, from Jesus's wife to Michelle Obama to, of course, Beyoncé. Parker's brash style is both performative and vulnerable and demands respect.
By Kelly Sue DeConnick, Valentine De Landro, Taki Soma, and Robert Wilson IV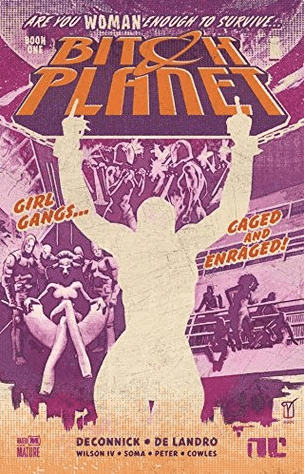 In this first volume of Jelly Sue DeConnick's graphic novel series, non-compliant women in a futurist, male-dominated world are sent to prison on another planet. The story riffs on women-in-prison exploitation films, following different women as they move towards their lives on Bitch Planet, as well as the dramas that face them in prison.
By Min Jin Lee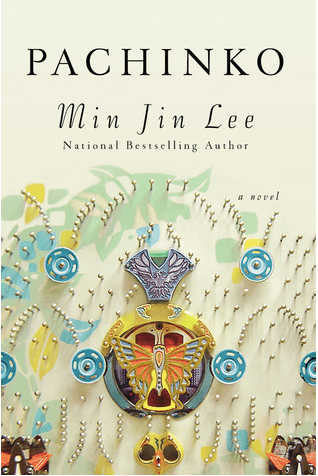 Korean author, Min Jin Lee, weaves a multi-generational epic following the women of a Korean family that is eventually exiled to Japan. Pachinko, titled the Japanese slot-machine-meets-pinball game, is a story of resilience and the immigrant experience and beautifully portrays the sacrifices that people, particularly women, have to make when they are deemed second-class citizens.
By Jeanne Córdova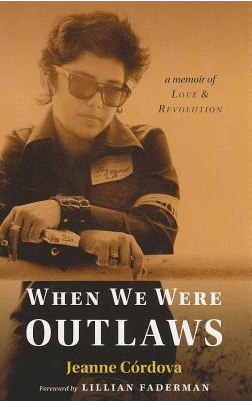 Jeanne Córdova, a queer, Latinx activist and icon of the women's movement, chronicles her struggles to choose between her personal life and her dedication to her cause in this memoir. Córdova sought to change the world and fight for the rights of LGBT+ people in the 1970s. She became an underground reporter and created her own magazine, The Lesbian Tide, fighting for lesbian visibility while navigating her own love life and quest for self-identity.
By Carol Ann Duffy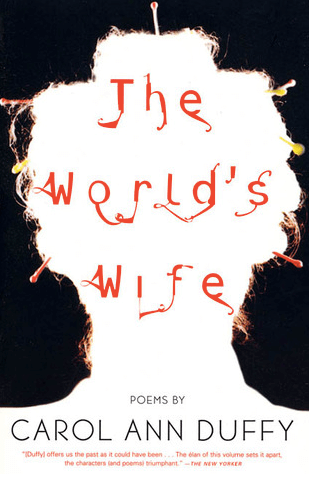 The first themed collection from Scottish poet and playwright Carol Ann Duffy takes histories, myths, and stories that focus on men and tells them through the point of view of their wives. Duffy brings these women to the forefront, discussing themes like sexism and equality and birth and death with a decidedly feminist bent.
By Morgan Jenkins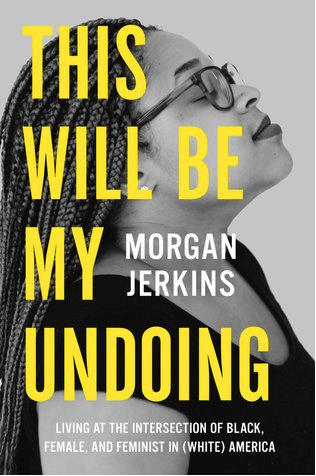 Roxanne Gay, author of Bad Feminist, calls Morgan Jenkins "a writer to be reckoned with." In this collection of essays, Jenkins tackles all of the tough, controversial subjects pertaining to the feminist movement, civil rights, and beyond. A must read for discussion of intersectional feminism (which should be all feminism).
By Audre Lorde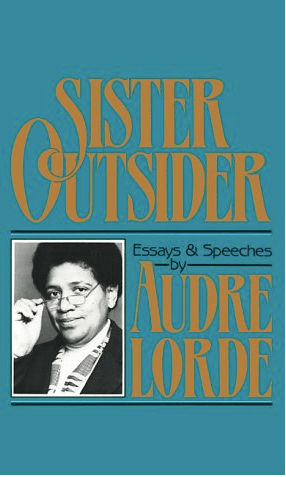 In this collection of essays written between 1976 and 1984, black lesbian poet and feminist writer Audre Lorde takes on sexism, racism, class, and homophobia, among many other issues. Lorde tells us to "never close our eyes to the terror, to the chaos which is Black which is creative which is female which is dark which is rejected which is messy which is…"
By Mackenzi Lee
Illustrated by Petra Eriksson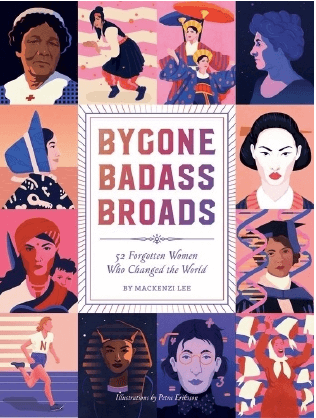 Based on Mackenzi Lee's weekly Twitter series, this collection brings to life the female trailblazers that history has forgotten. The collection spans from the Mirabal Sisters, four Dominican women who helped to topple Rafael Trujillo's dictatorship, to Sayyida al-Hurra, Mediterranean pirate queen, and demonstrates that there are other badass history-making women besides Marie Curie and RBG.
By Jacqueline Kelly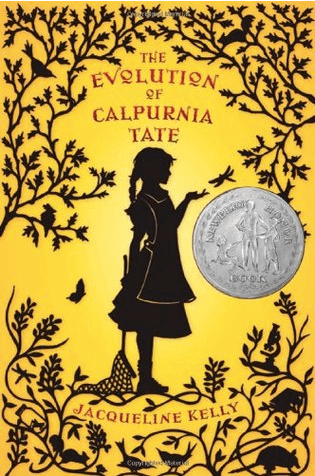 Calpurnia Tate is a young girl growing up in post-Civil War Texas with four brothers, and it is high time she started acting like a lady. But Calpurnia wants to keep exploring in the woods and learning about science from her grandfather. This middle-grade novel perfect for an intergenerational book club. (And it's okay for adults to read children's literature, too! Often, we can learn a lot from it.)
By Lilliam Rivera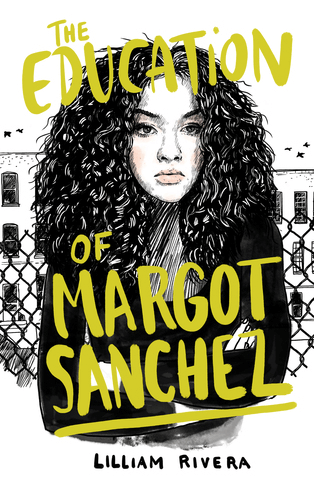 From debut author Lilliam Rivera, The Education of Margot Sanchez is a coming-of-age story about a girl spending her summer at home in the Bronx after a year spent at an expensive prep school. After stealing her father's credit card to buy clothes to help her fit in with her rich white friends, Margot is grounded for the summer and forced to spend her days working in her family's supermarket. Along with grappling with her racial identity, Margot has to deal with the machismo of her father and older brother. This teen novel is another great intergenerational pick, perfect for teens and adults who worry just a bit too much about fitting in.
By Shahrnush Parsipur
Translated by Faridoun Farrokh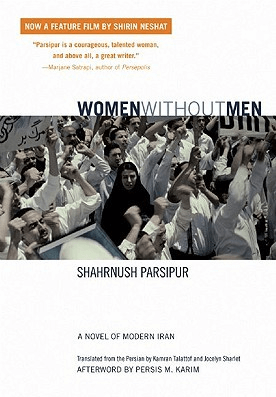 This novel, originally written in Persian, follows five women who find themselves in a garden on the outskirts of Tehran. The women live together, without men, escaping the confines of family and society. Shortly after the novel was originally published, Shahrnush Parsipur was arrested and jailed for the book's portrayal of female sexuality. And psst…there's also a movie adaptation.
By Jennifer Mathieu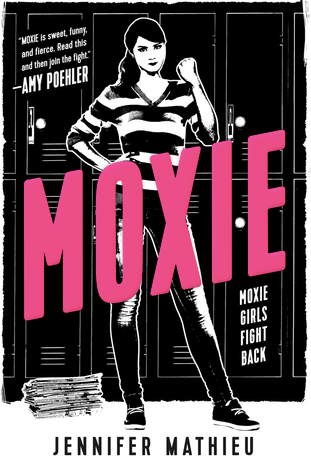 Vivian Carter lives in small-town Texas, where football players are gods, and girls have to deal with dress codes and sexual harassment. Vivian is sick of it, so she starts her own feminist zine and distributes it anonymously at school. Her writing strikes a chord, and other girls join in on the conversation, creating new friendships that stretch across boundaries of popularity and class. Moxie is a must-read for any woman of any age looking to share her voice.
By Elif Shafak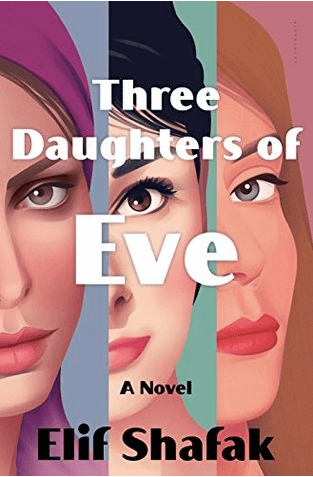 Peri is a wealthy Turkish woman on her way to a dinner party when she is attacked. The rediscovery of an old photo from her time at Oxford University sends her into a memory spiral about the two women she befriended and lost.
Chapters alternate between Peri's past and present. She floats through the dinner party, trying to hide from her wealthy and oblivious contemporaries, and she travels back to her adolescence and early adulthood, where Peri often found herself "stuck in the middle" of extremes.
More Feminist Media
For clubs that read poetry, we have 15 feminist poets for you to choose from too!
Whether you are a member of a general or feminist book club, these books are sure to spark conversation at your next meeting. For more feminism in pop culture, check out 45 Feminist Movies to Add to Your Binge List or find a new favorite site in our 10 best feminist blogs.