Only 12% of employees in the United States have paid maternity leave. This means that most women have to choose between physically recovering from childbirth and bonding with their baby and making a living.

Unlike almost every other industrialized nation in the world, there is no federal requirement that employees receive any payment during the time they take off for the birth of their child. While there is a federal law offering paid maternity leave, the vast majority of women in the United States do not enjoy access to any paid job protection after the birth of a new baby.

There is, however, a federal requirement under the Family Medical Leave Act (FMLA), that many women without access to paid maternity leave use to at least take unpaid time off from work and in order to be able to return to their jobs after childbirth. FMLA protects a worker's job for up to 12 weeks during any 12 month period if she meets certain eligibility criteria (e.g. she has worked for an employer for at least 1 year, clocking a minimum of 1,250 hours and her employer has at least 50 employees within 75 miles of her physical worksite).

Those who are fortunate to qualify for more than FMLA do so because they benefit from their employer's benefit policies. Private companies and employers will offer maternity leave policies, paternity leave policies and short-term disability policies for their employees in addition to traditional benefits like healthcare insurance and vacation benefits. In the past couple years, in particular, there has been tremendous movement on the part of private employers to fill the gap and provide payment to employees during their parental leave. These companies are motivated by several things: attracting and retaining new moms and parents in their workforce, as well as trying to do the right thing, and finally reducing the cost of turnover from employees who may feel unable to continue to work at the same company after the large, life-changing event of starting a family and having a baby.

Due to the fact that it's often hard for employees to ask about their maternity leave policies for fear of being stigmatized or judged as less committed (which is particularly true for women who fear being "mommy tracked" at work), it's often very hard for women to find out what their employers' policies are. Therefore, we have crowdsourced a maternity leave database of over 1,500 employers in the U.S. and sorted their maternity and paternity leave policies by industry and length.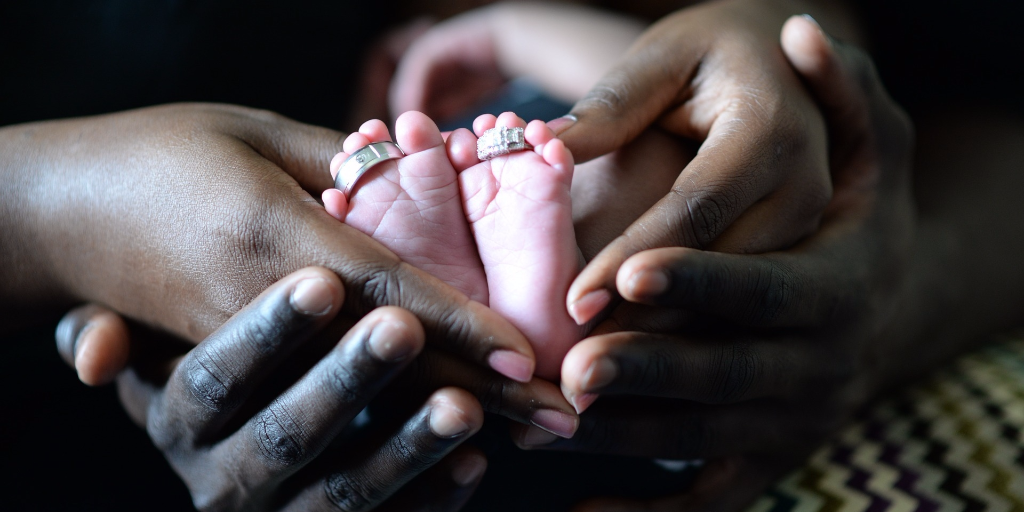 Certain patterns emerge among the companies that offer these very high levels of paid leave. First, they are largely for-profit institutions (the Bill & Melinda Gates foundation, change.org and the United Nations being a few of the exceptions), and they are largely relatively large organizations with large, white-collar, professional workforces. They also tend to cluster around 3-4 different industries. Law firms, technology companies (particularly consumer technology companies), financial services firms as well as consulting firms tend to dominate this list of employers with generous parental leave policies.
One thing to note is that while these policies may exist for professional staff at these companies, certain employers choose to offer different benefits to contractual, part-time, hourly workers or other classifications of employees. At law firms, for example, attorneys may be eligible for paid maternity leave while administrative, operational and paralegal staff may have access to a lower level of benefit.

A few another thing to note is that many of these companies offer different levels of paternity leave to their employees, or make a designation regarding who is the "primary caretaker", which means that one person of a presumed two-person household may be entitled to a longer leave if he / she is the primary caretaker for the child. It's a gender neutral term that some employers have chosen to set their parental policy around, rather than pick a policy for a mother or father of a child.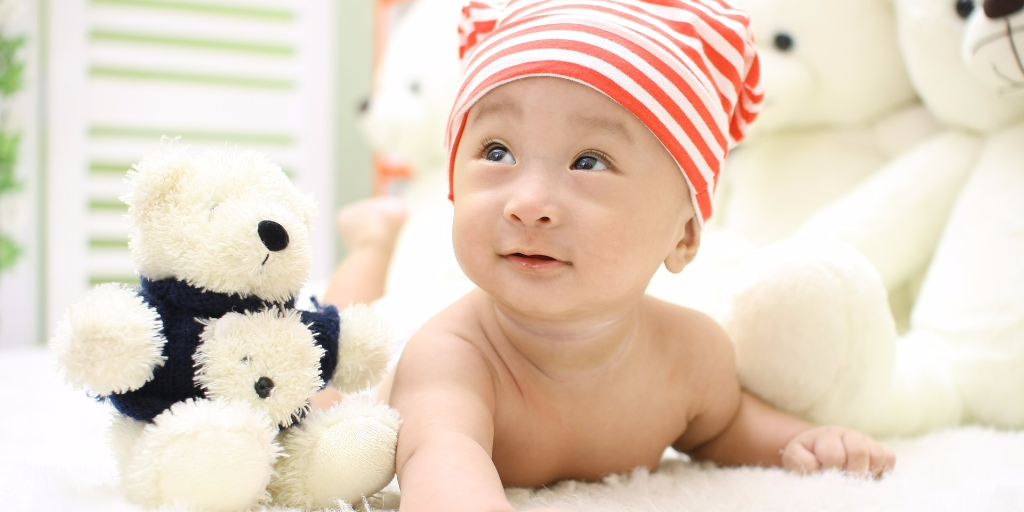 Finally, just as a few employers have chosen to give their employees "unlimited" paid time off (or PTO), a couple (notably Netflix) also offer unlimited paid family leave. This leaves the decision as to time off for maternity or paternity leave with the individual employee and his / her manager. There is obviously no obligation to take any certain period of maternity leave so some employees may come back within a much shorter time than the full potential allotment they are entitled to (in this case 52 weeks in the year following the birth of their child).

Without further ado, here are the top 180 employers in 2017 when it comes to paid maternity leave. Each of the employers in the below list offer at least 16 weeks of paid maternity leave. If your company is missing from the list or we have incorrect information, please submit an anonymous tip on in our database.
Companies That Offer Up To 52 Weeks Paid Maternity Leave

Companies That Offer 39 Weeks Paid Maternity Leave

Army

(British)

Companies That Offer 32 Weeks Paid Maternity Leave

Companies That Offer 26 Weeks Paid Maternity Leave

Companies That Offer 24 Weeks Paid Maternity Leave

Companies That Offer 22 Weeks Paid Maternity Leave

Companies That Offer 21 Weeks Paid Maternity Leave

Companies That Offer 20 Weeks Paid Maternity Leave

Companies That Offer 18 Weeks Paid Maternity Leave

Companies That Offer 17 Weeks Paid Maternity Leave

Companies That Offer 16 Weeks Paid Maternity Leave

140.

Watchell, Lipton, Rosen & Katz




Fairygodboss is committed to improving the workplace and lives of women.
Join us by reviewing your employer!